The BIG results – 21 Day Fix Extreme
It's time to reveal my results of the 21 Day Fix Extreme Program. My stomach is in knots as I contemplate doing this. Pictures are scary to post out to the world, but they are very telling. I'm just scared of the comments of, "well she didn't have much to lose." No, I didn't, but I wasn't happy with where I was and I'm happy now where I am and I went about the entire process in a healthy way, by taking control of me.
And before checking out the pictures, there are a few things I'd like to say….
First of all, I've been blessed with very good genes. I have never been "overweight." That being said, I have always felt a want to tweak things a little, especially after having my boys. I think many people have things they want to tweak and many post-baby moms do especially. And there has been my struggle…the little tweak to get the abs I wanted or to tighten up would mean a tweak in my indulgences.
Why has this been a struggle? Because I have always believed that I could out-exercise bad eating and drinking habits…and for a long time I did or I made the choice that I was good enough (and I was). But in the back of my mind I wanted those six pack bikini abs and try as I might, more and more exercise didn't get me those abs when I turned to drinking some wine and eating crap at night after my kids went to bed. Who's with me and wakes up with thoughts of bikini abs and decides "tomorrow" when the sun goes down? 😉
So, enter the 21 Day Fix Extreme….and my commitment to follow the meal plan and container portion/proportion system. Also enter hours of planning meals and containers! This was the hard part. But now that I have practice, it's so easy to eat like this. Even for a busy mom. Workouts, loved them with the weights – the easy part!
So, here's the thing I'm most proud of…I did it. I found out that I was in control of my poor eating habits….that I can do it and I can have the results I was longing for with self control and proper planning! Watch the video I made the day after I finished and scroll all the way down for the pictures: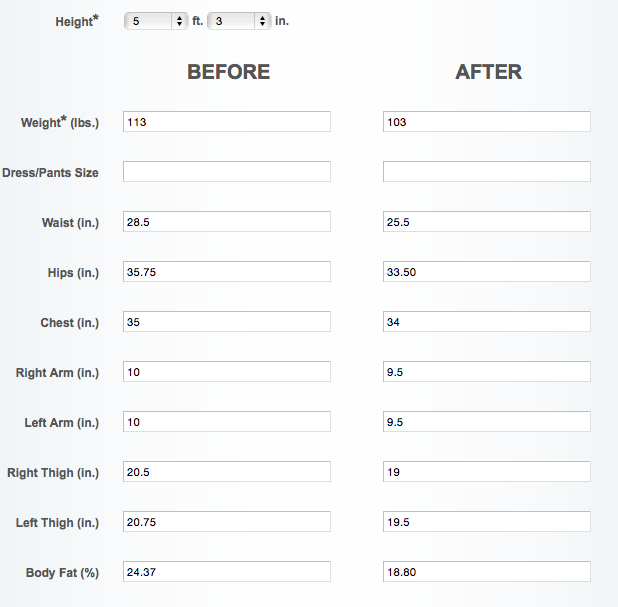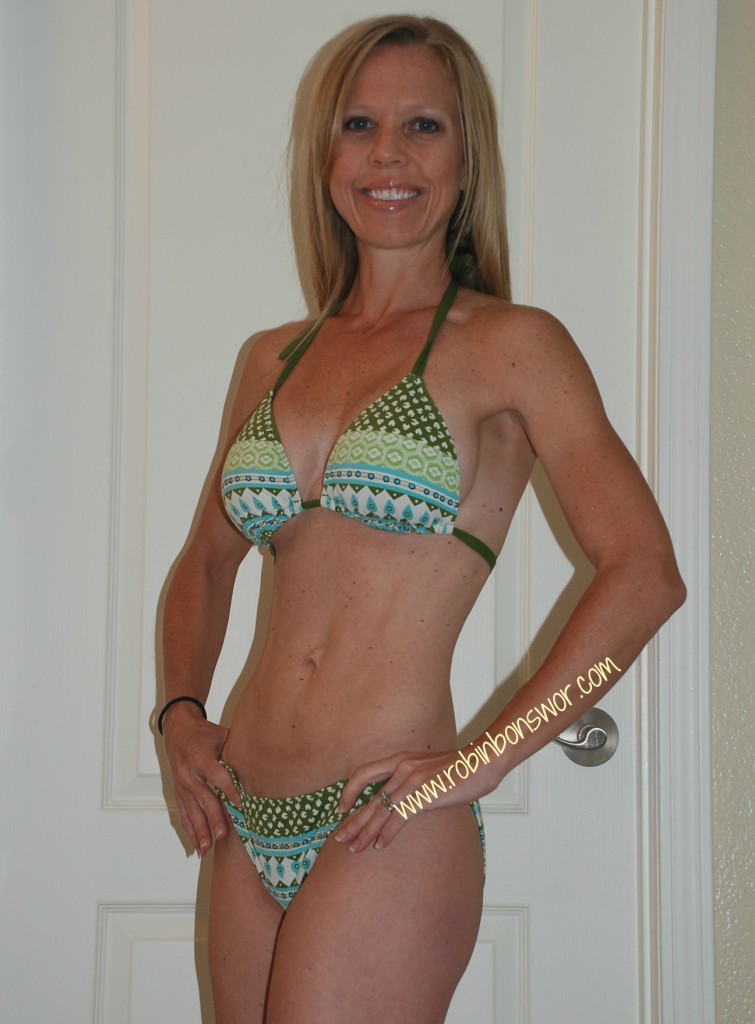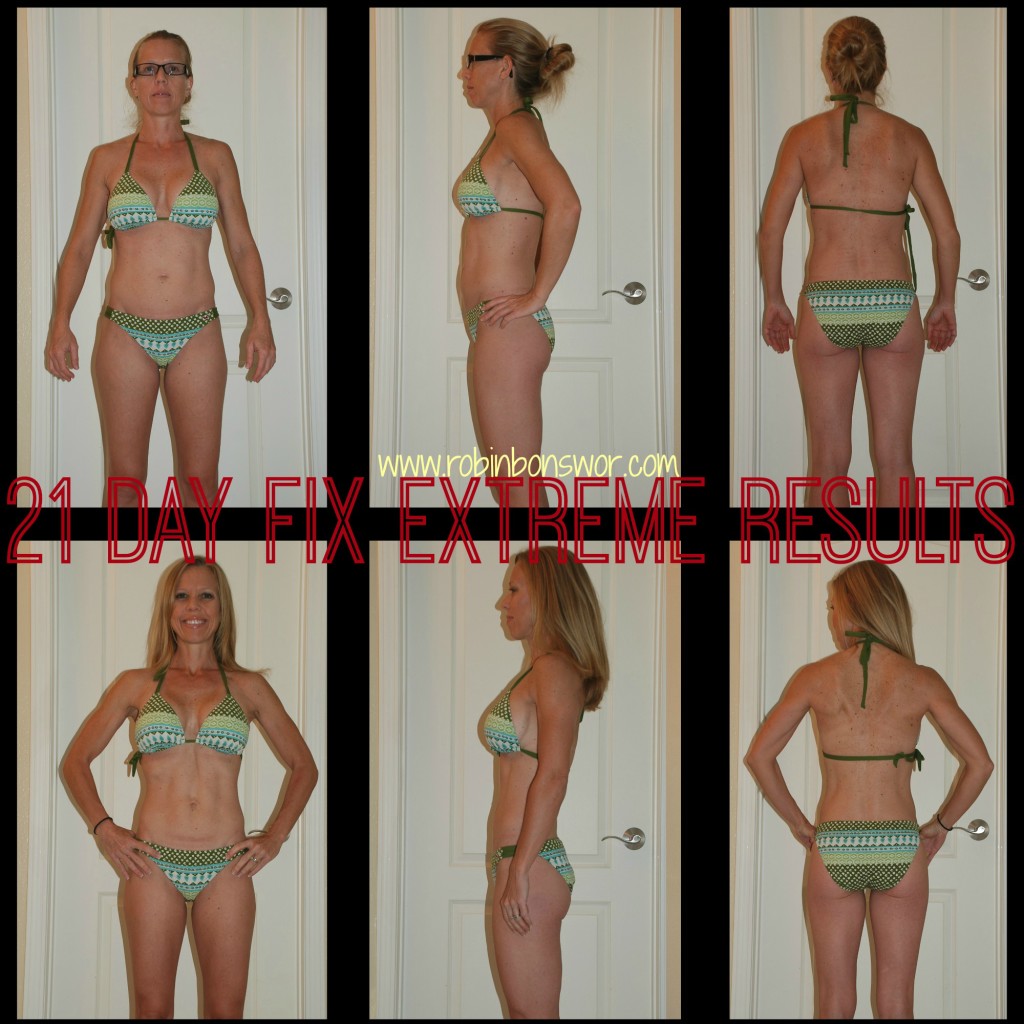 For more info on the 21 Day Fix or Fix Extreme – click here! I can help you get RESULTS too!