JULY NEWS FLASH
Happy Fourth of July! This holiday reminds me of fun! BBQs, games, fireworks, celebration of our country's independence, chips, dip, dessert….yep the struggle is real. Look, I'm not asking anyone say "stuff it" to their family traditions, but I'd like for you to just consider trying to moderately partake in the really not-good-for you stuff and possibly start introducing some healthier options. Can you do that? Here's some July News for you…Ugh, I don't know if I can either…. LOL.
Here's what I do know. I know that the lifestyle changes I have made and the control that I have gotten over my health is important and I have a system and a plan to account for little slip ups and recover from them! Do you?
The great news is that my challengers and people all over have gotten an amazing response from using the 21 Day Fix and Fix Extreme and Beachbody has taken note and extended the Challenge Pack Specials on both of them!!! Can I get a Whoop, Whoop?! For all the details on the specials, CLICK HERE.
GREAT JULY NEWS: I'm so excited for this…..21 Day Fix and Fix Extreme Cookbook from trainer, Autumn Calabrese. 101 Fix Approved Recipes from Autumn's family and Fix-approved. Each FIXATE recipe lists color-coded container equivalents and nutrition facts. Plus, FIXATE includes Paleo, gluten-free, vegan, and vegetarian recipes along with Autumn's personal tips for preparing meals quickly, and stocking your kitchen with absolute must-haves.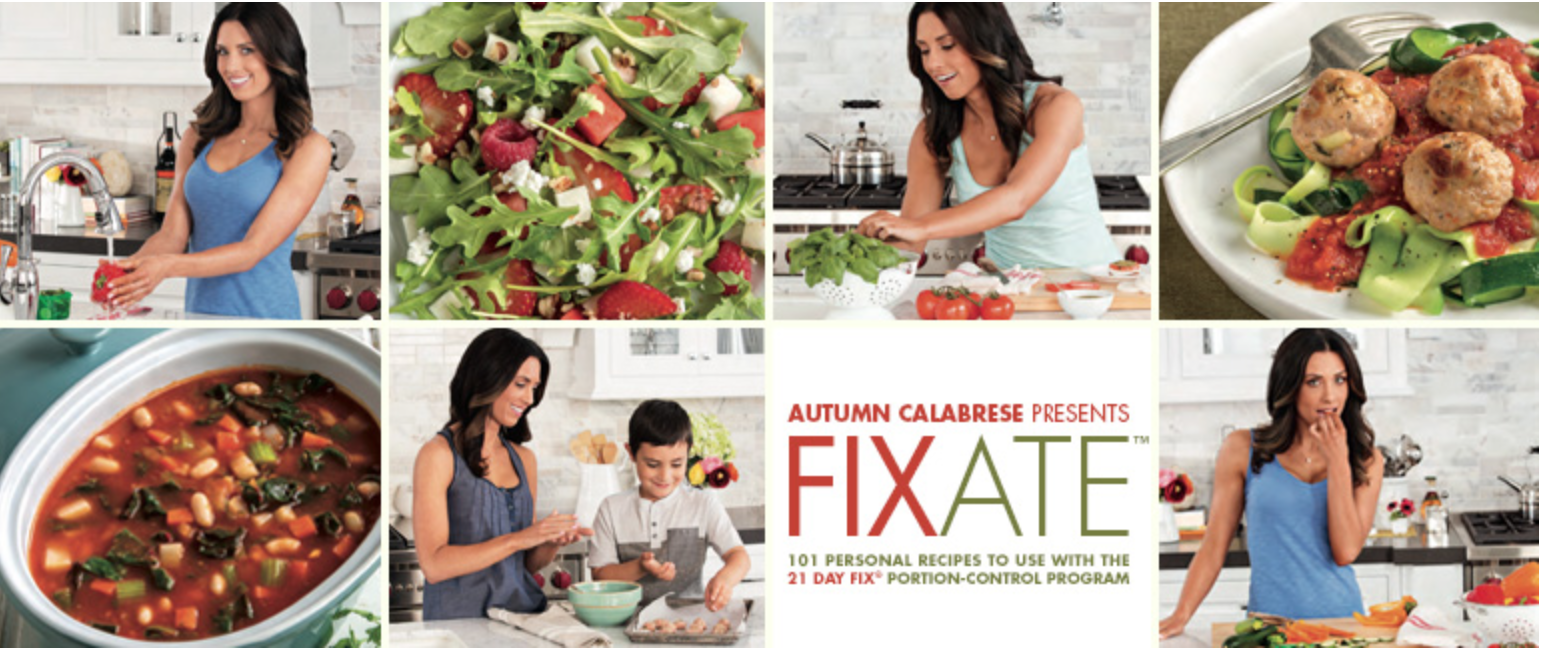 Alright and because I love to give gifts, here's my July 4th gift to you….Order any of the Challenge Packs on special in July (21 Day Fix, 21 Day Fix Extreme, 21 Day Fix Kickstart or Extreme Kickstart) and I will send you the cookbook FREE!! Must be ordered July 2-13, 2015. (I think it's obvious, but you have to order it from me, 😉 ).
Lastly, you know I like to share recipes or food ideas with you, so here's a healthier and healthy dessert option for the 4th! How cute and yummy do these both look – healthier first and then healthy…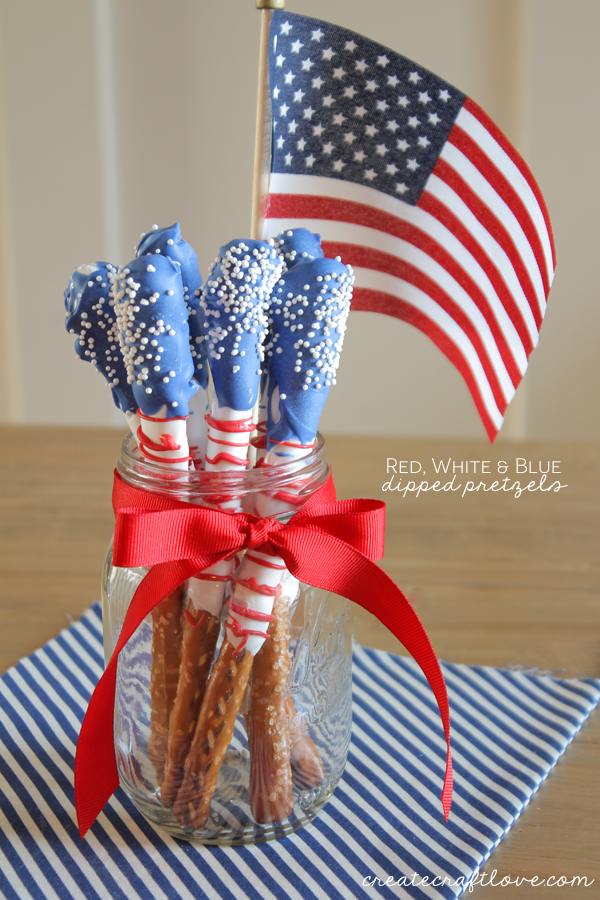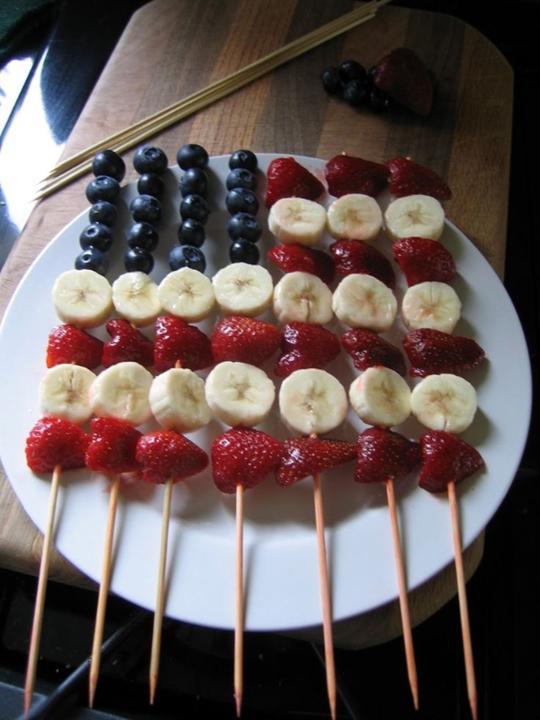 I hope you have a happy and healthy Fourth of July Celebration!!
PS – I am always looking for people who are ready to help them selves and others both physically and financially by joining my team and becoming a coach. Or if you are just looking for a discount, either fill out this form or email me back and we can discuss it!