5 Weeks to a HEALTHIER YOU!
5 Weeks to a HEALTHIER YOU!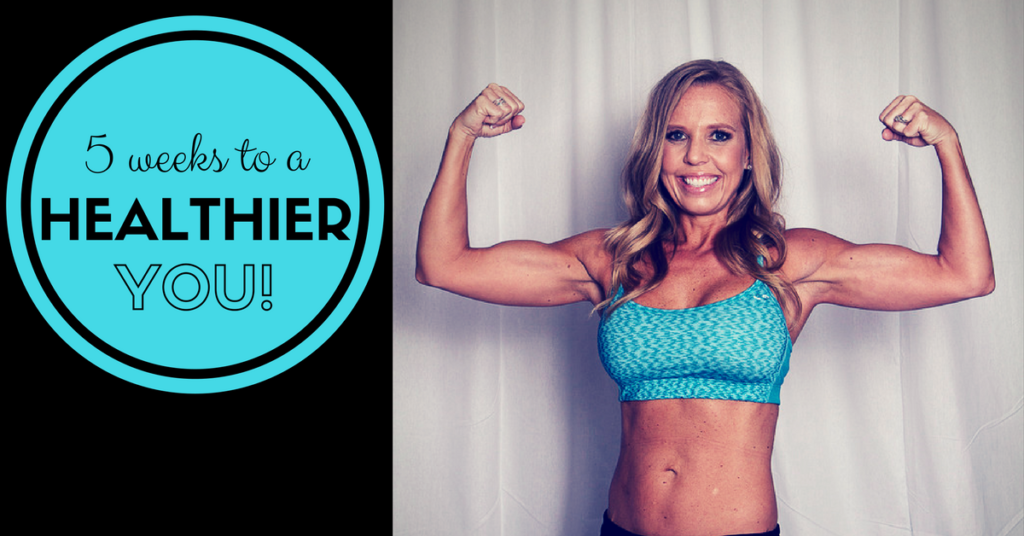 In search of women who want to: feel better physically and mentally, lose weight, build muscle, learn to lead a healthier lifestyle or all of the above. If this is you, then this 5 Weeks to a Healthier You group is right for you!
This challenge will help you:
→Have increased energy to enjoy your life and your loved ones
→Get healthier and leaner by burning stubborn fat
→Feel confident and like YOU again
→Learn about what clean eating means
→Improve sleep and
→Create a lifestyle plan that you can stick with

5 Weeks to a Healthier You!
Total one-on-one virtual coaching with tips, recipes, and years of experience to help you reach your goals!
What's included:
♦One-on-One Coaching online and video chat
♦Complete fitness program of your choice that you do in your home (many programs take less than 30 minutes per day to complete)
♦One month of a daily dose of dense nutrition in a delicious Shakeology shake
♦Online group support consisting of me as your coach, other coaches and other participants. And we are all together striving to reach their own personal goals

I'm just like you a normal woman, a busy mom, and who leads a hectic life. And I have found that fitness, nutrition, and the support of a group of people all striving to reach their own personal goals (plus me as your coach) is a winning combination. I know you can get workouts online. I know you can find out how to eat clean. And I feel accountability is the missing link to help make you successful. AND I know that I'm here to provide you with the missing link of accountability support to help you get fit, lose weight and feel like YOU again. More info about me here!
Are you ready to commit and finally focus on you so that you can be the best wife, mom, sister, daughter, and friend? Then click the teal blue box and I will connect with you and get you more information.