3 Day Refresh Review and Results
August 2015
While I was on vacation I knew that this was going to be what I would do upon my return…check out my 3 Day Refresh Review in the video!
Check out my results below!! Down 4 Pounds! Feeling great and back on track!
*Did you overindulge on vacation?
*Do you want to drop a few pounds in a few days for a special event?
*Are you ready to kickstart your clean eating lifestyle?
Then this is for you too! Watch the video for my 3 Day Refresh Review.
3 Day Refresh
More Information
Buh-Bye Summer Bloat – Hello Clean Me!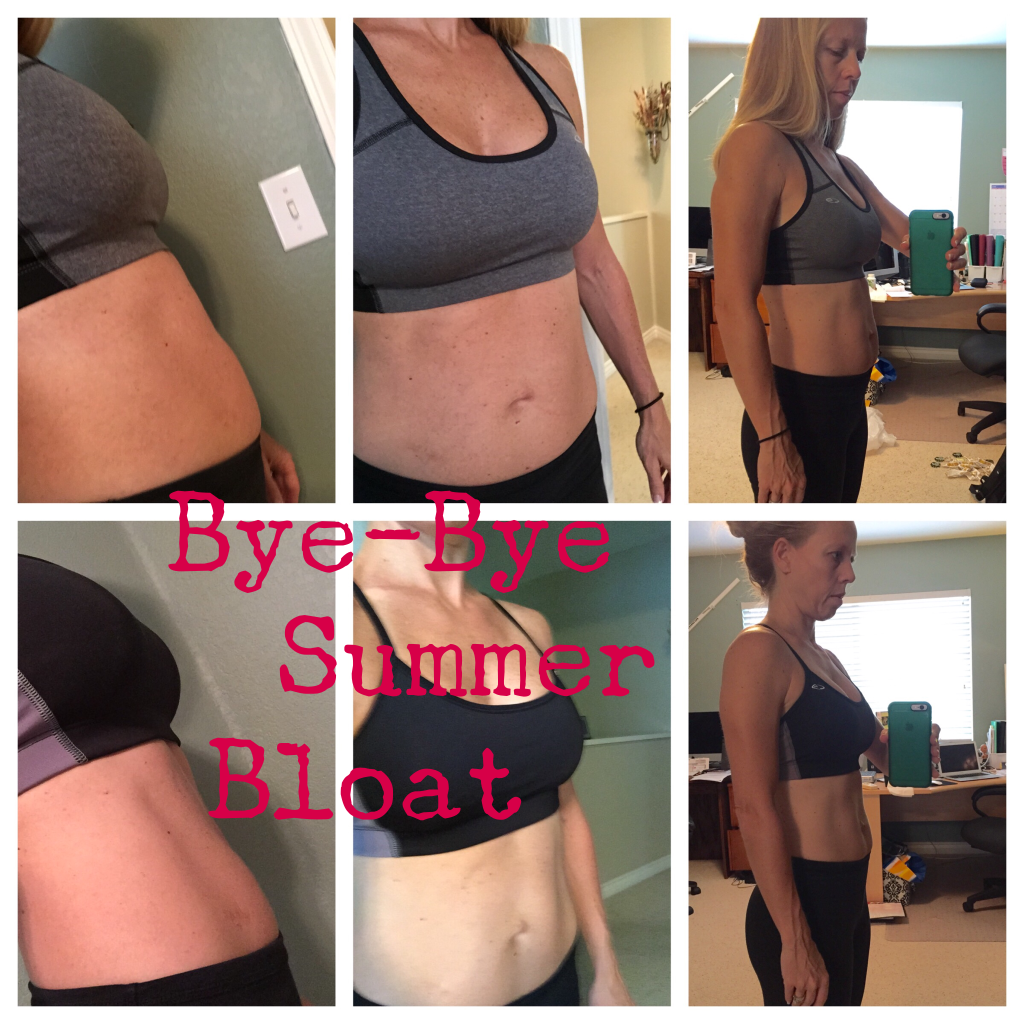 Check out all the yummy meals!
Ha – that first breakfast I photographed part way through. 😉 Must have been hungry!
Is this something that you think might be for you? Message me!