21 Day Fix Extreme Photo Shoot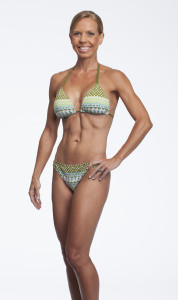 Flashback to a year ago when I submitted my fitness results to the Beachbody Challenge and my results earned me a professional 21 Day Fix Extreme photo shoot from Beachbody. ??
This is one of the photos from that shoot!
This program definitely helped me get in my best bikini shape! ??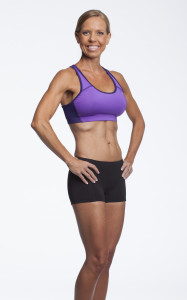 Would you like to get in your best swimsuit shape and be strong for summer? I'm starting a group 4/18! I'll share my tips, meal plans, grocery lists and recipes with you!
Comment "I'm in" below or Message me for program info, group details and how to get into the group! coachrobinb@gmail.com

**A little funny side note: Maybe you were wondering about the hair (or maybe not?)….so in my before photos, I had my hair pulled back and since these were "after" photos they wanted me to have the same "look"….note to self…next time have cute hair for before photos! 😉

#bikinibootcamp #summerstrong #getfit #loseweight
#buildmuscle #eatclean #fitmom #fitover40#boymom #baseballmom